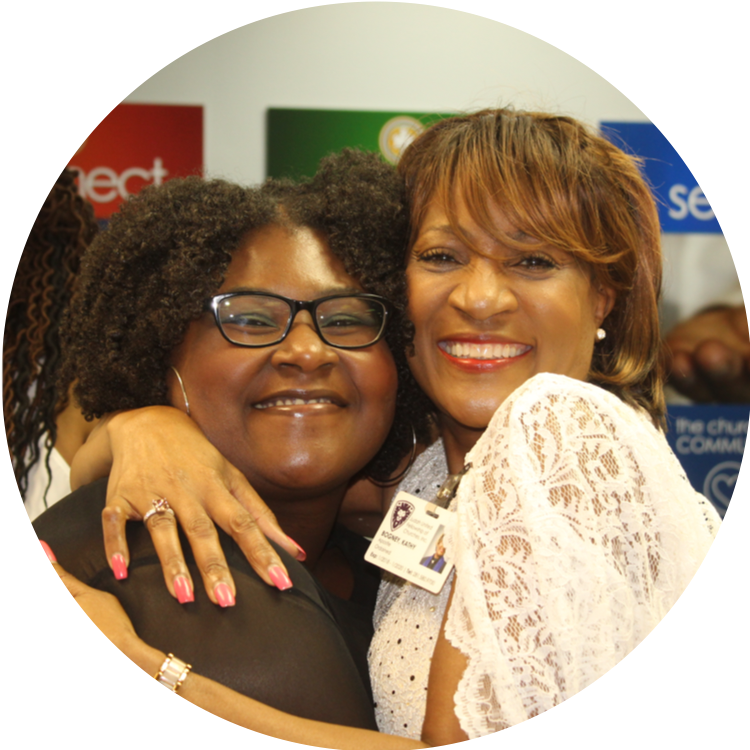 Welcome to Resurrection Church!
Renewed Hearts. Renewed Lives. Relentless Love.
Thank you for visiting Resurrection Church online! We pray that this visit will offer you something that will serve as a testimony you can share with your family and friends. Our church has a fervent passion for seeing people live out the promises of God in their lives. It is our hope, that God will allow us the opportunity to impact your life with His Word as well.
Welcome to Resurrection Church Online!
I hope that you find this website to be a good introduction to who we are. We've worked hard to comprise only the most vital information about our church and community and pray that it's enough to compel you to pay us a visit soon.
It is Christ that informs our life together and who inspires us to reach all we can with the love of God. At the heart of our life together is worship and we have a wonderful variety of opportunities for people of all ages to fellowship, study and engage with God and each other.
We strive to nurture community, both among our members and beyond our walls. It is our privilege and honor to extend that community to you! May the Lord deeply and richly bless you is my prayer.
Until He comes, I remain,
Bishop Handy