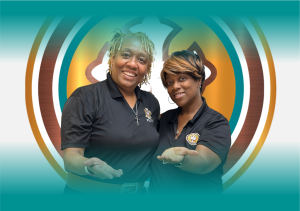 At Resurrection Church, we're always excited to welcome new visitors. We hope you'll join us for a service, and we want to make your visit as comfortable as possible. Here's what you can expect:
Parking - We offer reserved parking for first time guests right up front, close to the entrance. However, spaces are limited and are available on a first come first served basis.
We're a Welcoming Place to All – At Resurrection our goal is to create a safe and hospitable environment where you can encounter God in the midst of your present condition, whatever that may be! We want to inspire you with an amazing worship experience, encourage you with a life changing message and welcome you to an amazing community of believers!
Our Dress Code – Our dress code around here is "comfy casual" which means you'll see people dressed in a variety of ways! From suits and dresses to jeans and sneakers, you will see it all! So, don't get to hung up on what you wear! We certainly won't!
Our Worship Services – We endeavor to be a modern relevant church. That means that you can expect inspiring worship, a passionate message, and an opportunity to invite Jesus into your life at every service. Services are only 90 minutes long and you can expect us to start and end on time.
A Church for All Ages – We are a family church and we have age appropriate services for everyone! We offer the Wee Believers Nursery for ages 0 to kindergarten. Kid's Life Children's Ministry for Children ages First Grade to 12 years old and Teen Life Ministry for ages 13 to 16. Our Children and Preteen programs are a safe place where faith, imagination and learning go hand in hand.