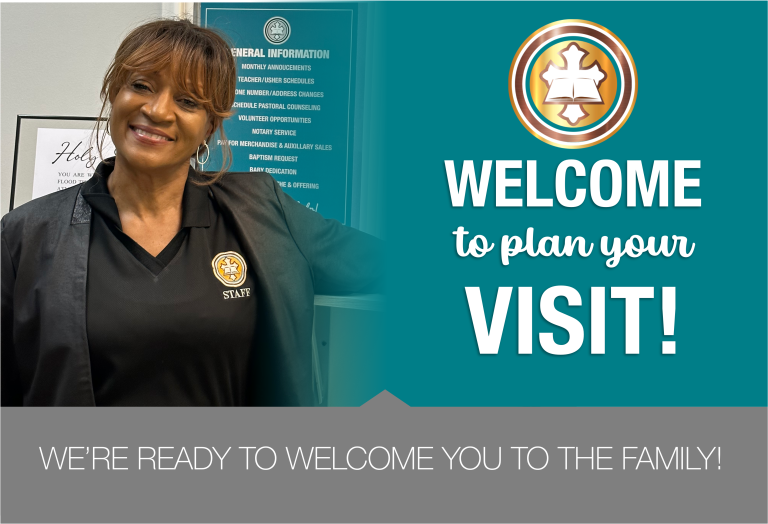 We're so excited that you've chosen to consider planning a visit with us! Whether you're young or seasoned, you'll find encouragement within our loving community. You can visit as many times as you want without any obligation or pressure. Who knows, you just might decide to make Resurrection your new church home! Here are a few frequently asked question you may wish to know!
What Time Does Service Start?
Service begins each week promptly at 9am. You can expect us to start on time and end on time. We offer reserved parking for first time visitors right up front, close to the entrance. However, spaces are limited and are available on a first come first served basis.
How Should I dress?
You don't need to dress up to get his approval or anybody else's for that matter! Once you walk in the door, you'll see that the congregation has all types of people in all kinds of dress. While a few people in the church wear ties, others like to remind them that Jesus never wore a tie! Jeans are as welcome as suits, and you'll see both.
What Can I Expect When I Arrive?
When you walk in, you'll find one of our friendly greeters to welcome you. They will gladly help you find the nursery, Kid's Life and Teen Life if you have children. They will also see to it that you are greeted with fresh baked cookies, hot coffee and milk for the kids in our visitor center!
Can I Meet the Pastor if I Desire?
Absolutely! You'll have a chance to meet our Bishop and Pastor! They love the opportunity to meet with new guests! In fact, they make it a point to do so! We'd also love for you to get to know other key leaders so you'll be a familiar face the next time you come.
What Other Ministries Do You Offer?
Resurrection is a family church and we believe it is our mandate to offer Christ to every person on every level! Let's start from youngest to oldest.
We offer a safe and loving environment where our tiniest members can experience the love of God in a nurturing way. Babies and toddlers learn primarily through feelings and associations which is why our teachers ensure that every visit is a time where instruction and fun go hand in hand.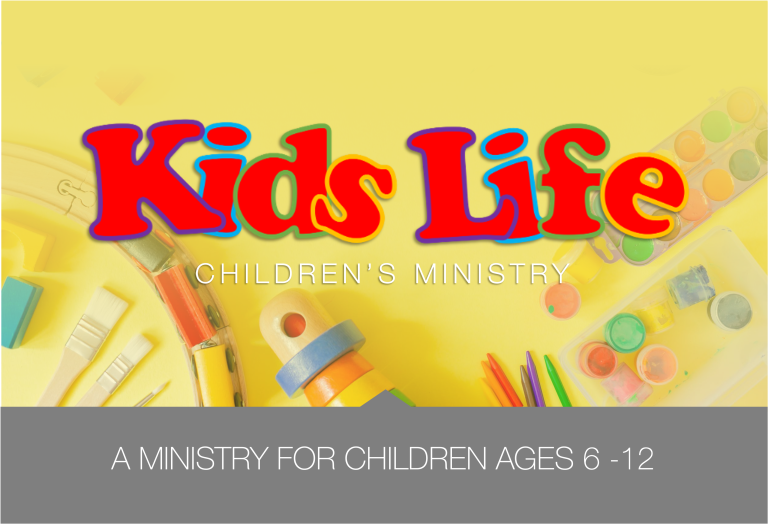 A fun and interactive learning environment filled with faith and imagination. Children are a heritage of the Lord and we place a high value on teaching them God's Word.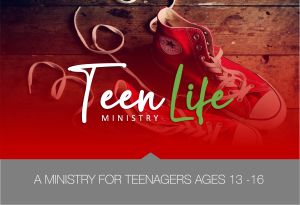 Adolescence can be a very tricky time in the life of a teenager – a time when they begin to experience drastic changes in their physical appearance and cognitive and social development. Teen Life provides a Biblical and practical roadmap to help them navigate through these difficult years.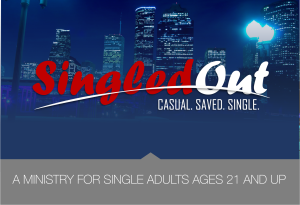 Christian fellowship is a mutually beneficial relationship between Christians, who can't have the identical relationship with those outside the faith. For that reason, our Singles Staff strives to create 'Peer Connections' through various outings, socials, bible studies, community service opportunities and more.
Embrace Women's Ministry goal is to welcome girls and women with open arms, connect them to God and others, equip them to live out God's purpose for their lives and send them out to share Christs love with their families, loved ones and friends.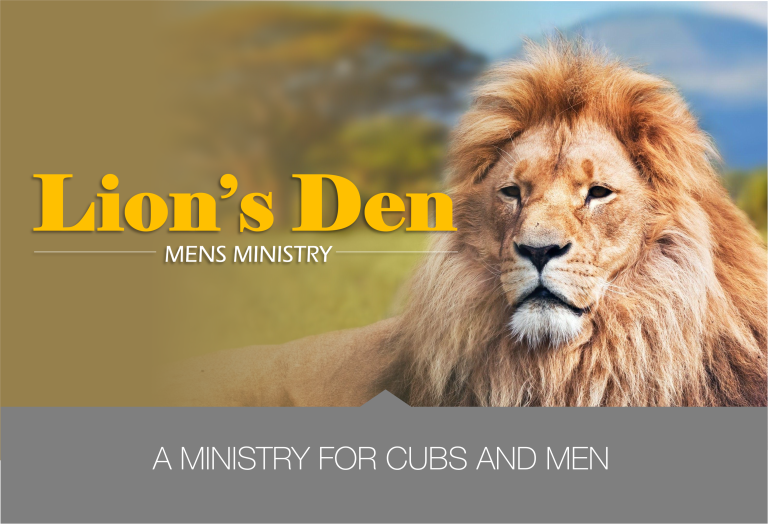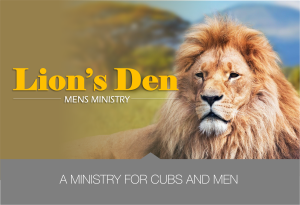 Building strong boys and men is essential not only for the church but for the home and community. By developing and discipling boys and men to become Godly servant leaders, we equip them to become better sons, men, husbands, fathers and leaders.
We believe marriage is a threefold covenant between a man, a woman and God. Our Marriage Ministry is designed to enrich the lives of couples and those engaged to be married through workshops, retreats, conferences, cruises and more.
Go ahead! Make the step to plan your visit now!